Fun Facts about Nashville Tennessee
Posted by Chance Toon on Thursday, April 27, 2023 at 12:00 PM
By Chance Toon / April 27, 2023
1 Comment
Last updated on Aug. 22, 2023
Fun Facts About Nashville, Tennessee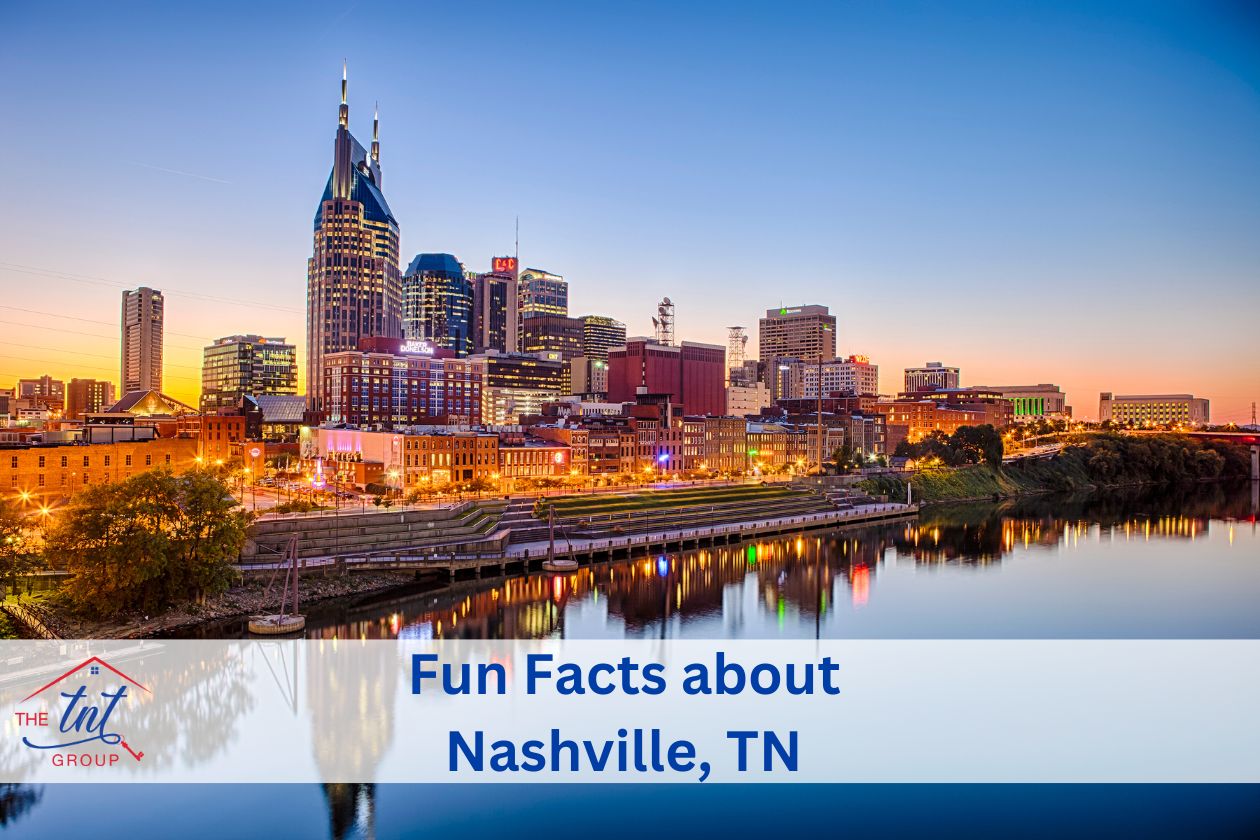 Nashville, Tennessee is a city filled with rich culture, music, and history. Whether you are a local or a tourist, Nashville has something for everyone. From delicious southern cuisine to the vibrant nightlife, Nashville is a top destination for those looking for a unique experience.
Music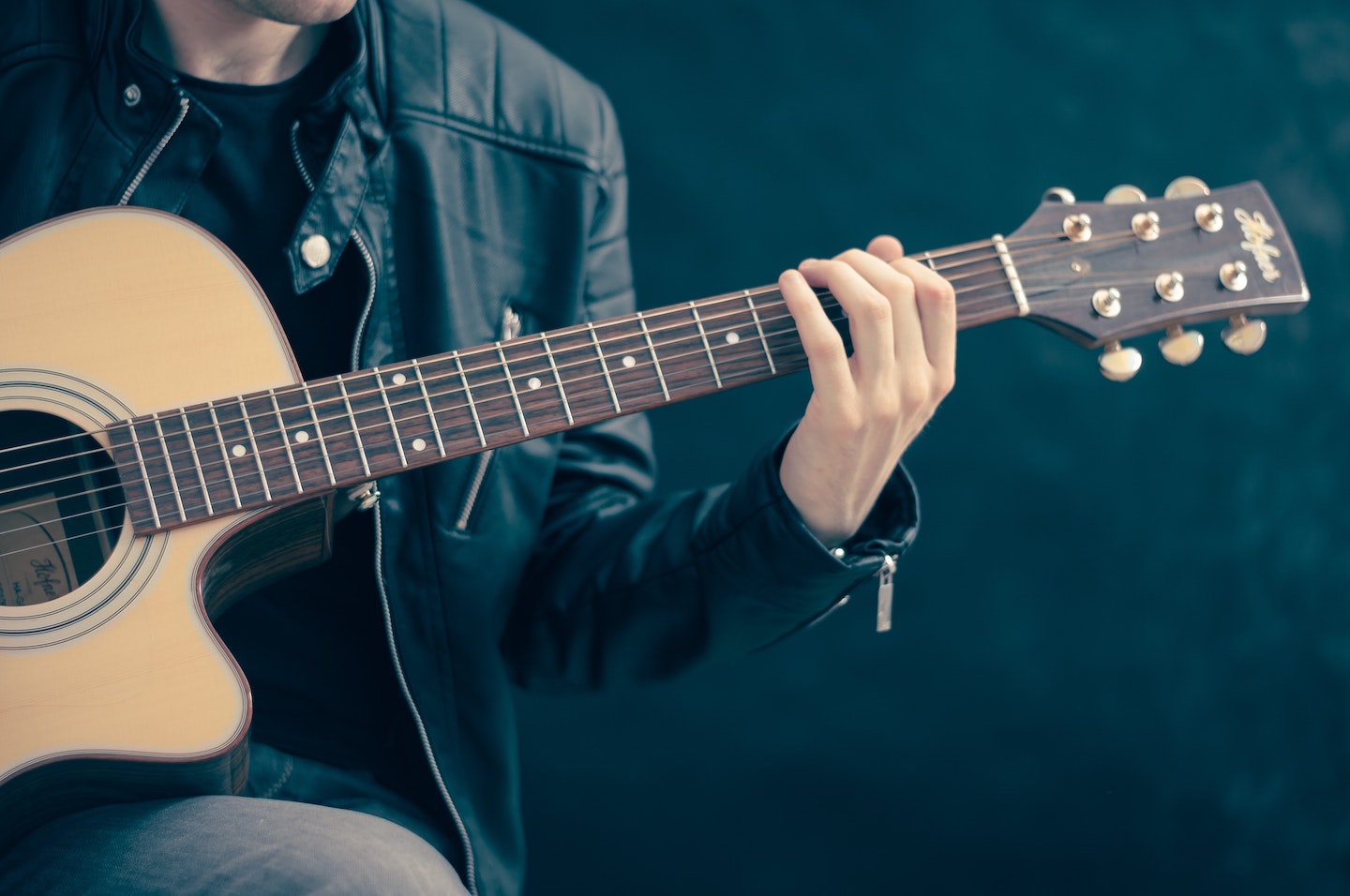 Music lovers will enjoy the city's famous honky-tonks, live music venues, and the Country Music Hall of Fame. The city is also home to the iconic Grand Ole Opry, where visitors can enjoy live performances by some of the biggest names in country music.
Foodies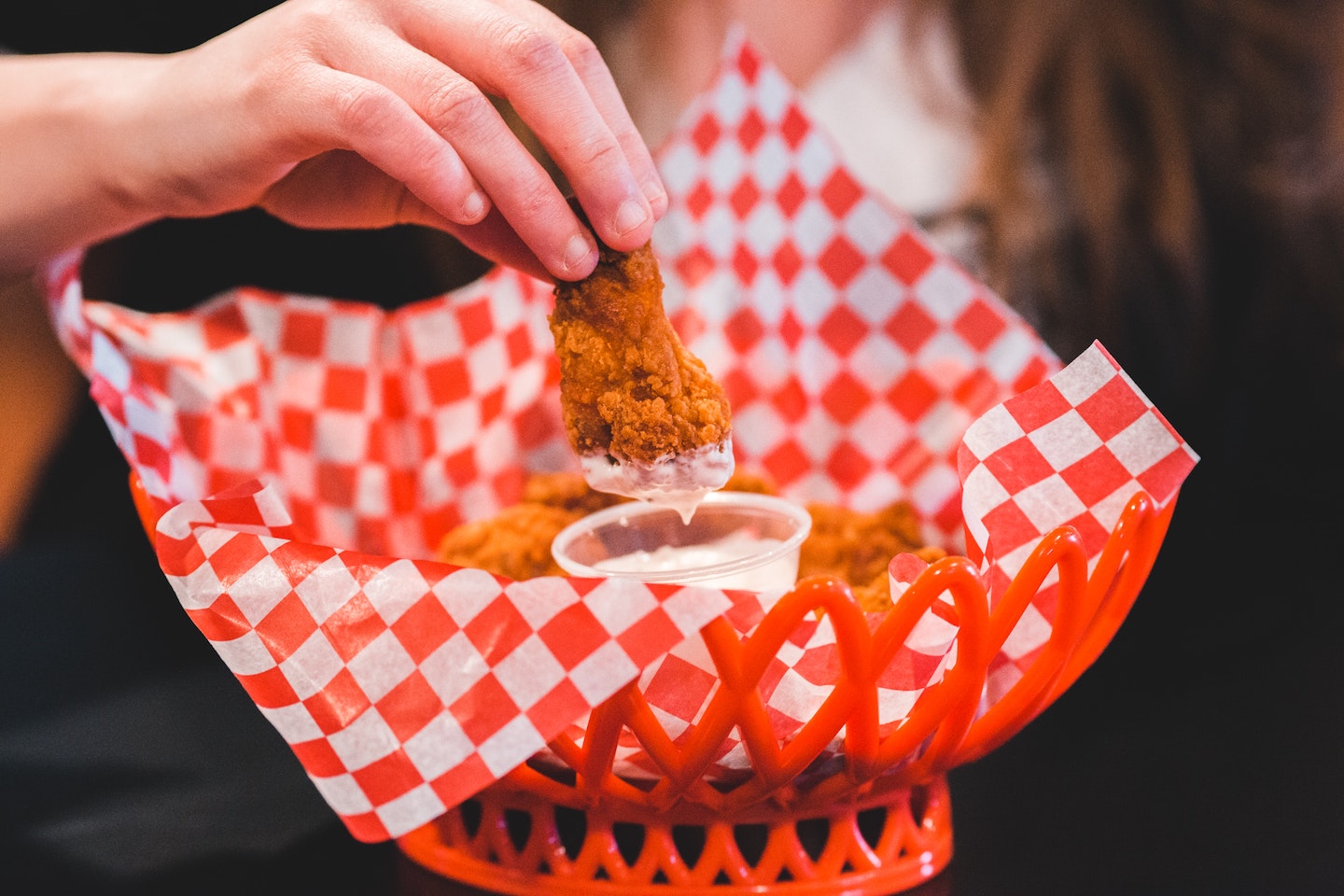 Foodies will appreciate Nashville's thriving culinary scene. The city is known for its hot chicken, which can be found at restaurants like Hattie B's and Prince's Hot Chicken Shack. Nashville also offers a variety of other southern dishes, including barbecue, biscuits and gravy, and sweet tea.
History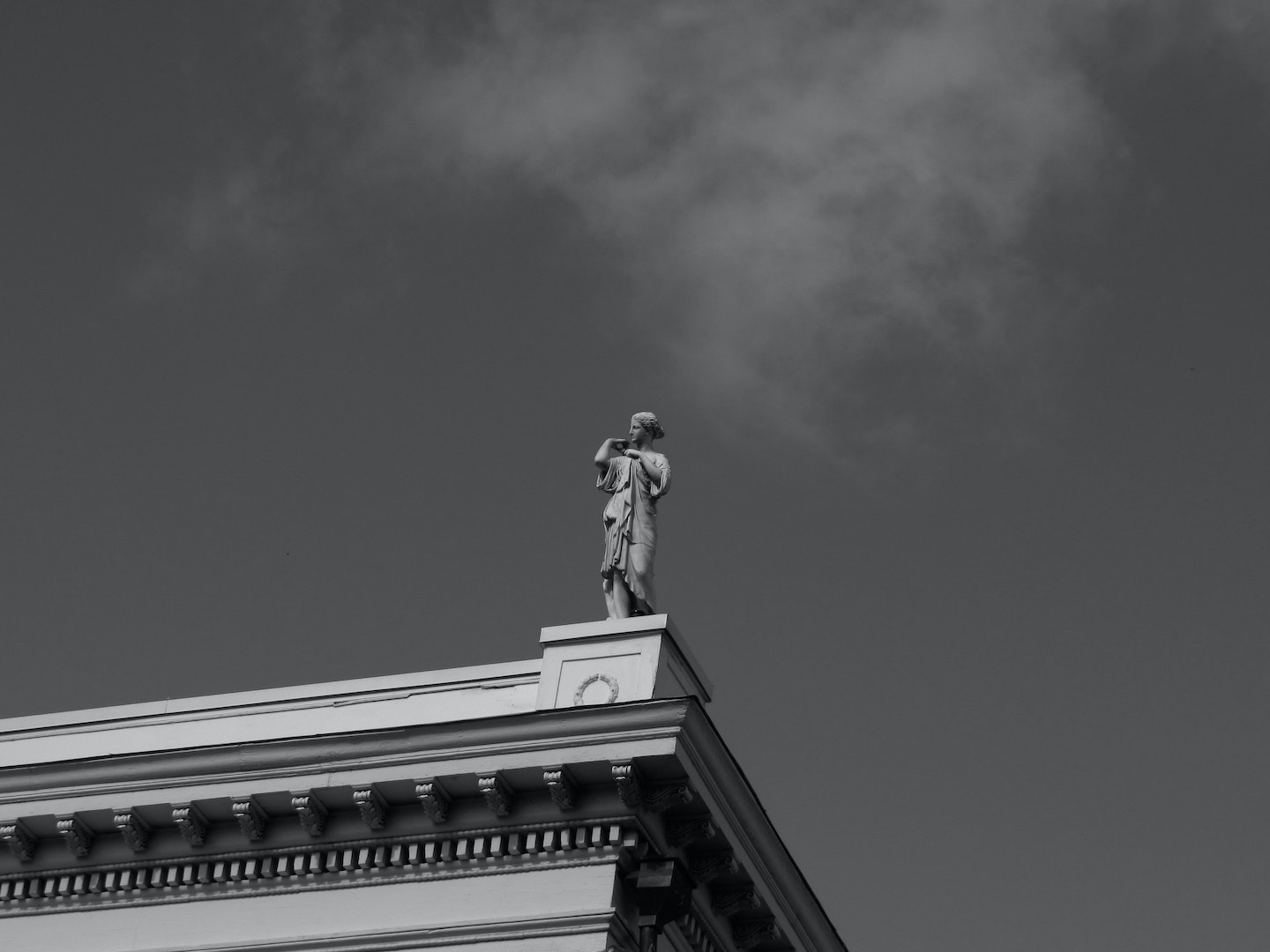 History buffs can explore Nashville's past at the Belle Meade Plantation, the Hermitage, and the Tennessee State Museum. The city's Civil War history is also highlighted at the Fort Negley Visitors Center.
General Information
Nashville is a great city to explore by foot, bike, or car. The city's numerous parks, including Centennial Park and Percy Warner Park, offer beautiful outdoor spaces to relax and enjoy nature. The city's famous pedestrian bridge, the John Seigenthaler Pedestrian Bridge, offers stunning views of the Nashville skyline.
Whether you are looking for a weekend getaway or a longer stay, Nashville has something for everyone. With its rich culture, delicious cuisine, and vibrant nightlife, it's no wonder that Nashville is one of the top destinations in the United States. Plan your trip today and experience all that Nashville has to offer!
Want to buy a home in Nashville, TN?
Selling a Home in Nashville, TN?